Pocket-friendly. Thoughtfully Designed.
"LEUPP's affordable timepieces capture that minimalist statement with refined styles" - MEGA
Design-Focused
Each model goes through iterations - cut and molded specific to our design and vision. The end result is a unique LEUPP piece.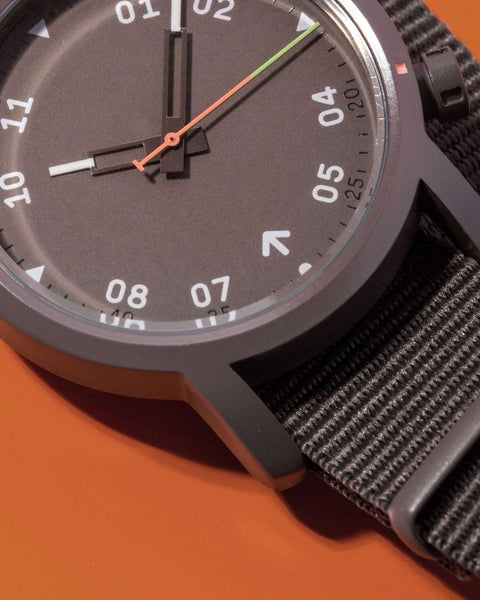 "We design our watches to push fashion further in the Ways that Matter. With designs that mix up Masculine and Feminine elements, Colorways that mix the Subdued with the Bold, and Materials that don't sacrifice the planet."
Cruelty-Free
So many brands flaunt genuine animal leather. We choose to leave animals skins on their bodies. Ethics + Aesthetics = The future of sustainable fashion and a better world. ⁠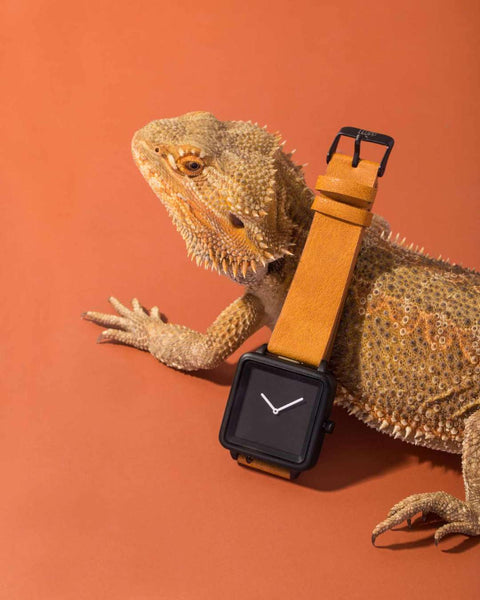 For Every Wrist
LEUPP watches are for all genders! Come as you are and wear what makes you feel good. Simply filter your selection by size to find the perfect fit.