Our Story
Born in Manila. Designed in London. Powered by Female. 
LEUPP (pronounced as "loop") started as a fashion accessories business in 2014 based in Manila. A major shift took place when our watches flew off the shelves leaving the rest of our assortment in the dust.

In 2018, with fire in their bellies, 3 women opened a watch studio in Putney, London dedicated to creating unique and elevated watch designs. Backed with a manufacturing arm in Tsim Sha Tsui, Hong Kong, LEUPP stays true to its commitment - to provide sophisticated products at radically affordable prices.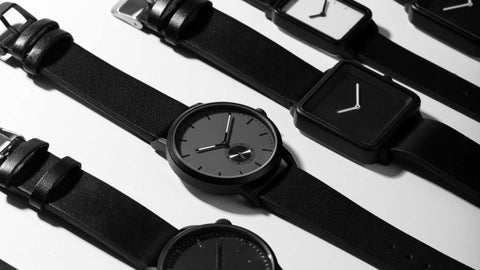 Why Cruelty-Free?
As we developed our own products and embarked in global leather trade, we also witnessed the treatment of animals in this industry - extreme crowding and confinement, deprivation, castration with no pain relief and cruel treatment during transport, to name just a few.

Leather is not simply a byproduct of the meat and dairy industries, as some might think. There is no such thing as humane leather. No matter where it comes from, leather is the product of a cruel industry.

Seeing the suffering that animals endured simply for fashion, we vow never to wear the skin of another being again.

Turning skin into leather, heavily impacts the environment too. It requires massive amounts of dangerous chemicals. And the runoff from feedlots is a major source of water pollution.
Our values are simple, to continually do the best we can do. We are always striving as a company to do better and to create a product that inflicts no harm to animals with the smallest footprint for the environment.
Our Climate Commitment
Ecommerce deliveries have a carbon footprint. That's why we support cutting-edge companies that remove carbon from the air.
Together, participating businesses have…
Removed more than thousands of tonnes of carbon from the atmosphere
Provided carbon-neutral shipping for more than millions of orders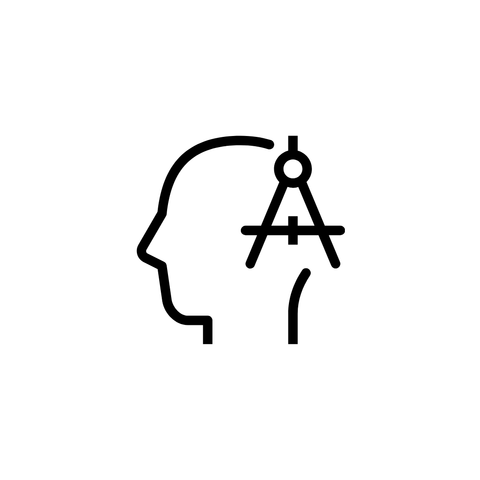 Design-First
LEUPP is a design-focused brand. Each model goes through design iterations which are cut and molded specific to our design and vision. The end result is a unique LEUPP piece.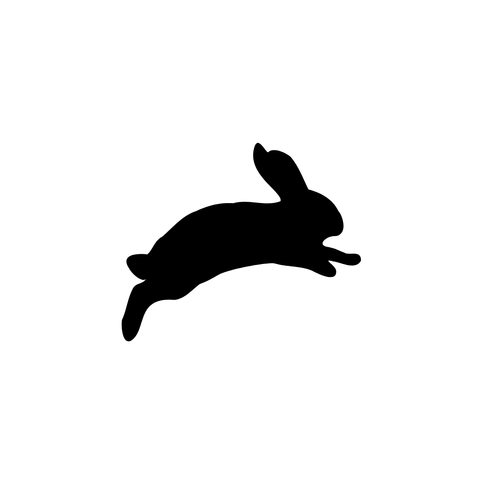 Cruelty-Free
No Animals are harmed in the making of any LEUPP Product. Our leather watch straps are made of PVC-free Vegan PU leather, so there are no animal-derived products in your order.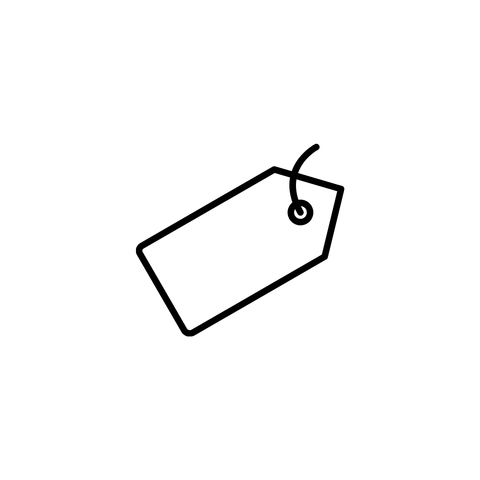 Fair Prices
Watches start at P1499 and bands start at P399. Our trusted manufacturing arm in Tsim Sha Tsui, Hong Kong, enables us to provide sophisticated products at affordable prices.