The Best Minimalist Watches to Buy Right Now
By CLIFFORD OLANDAY   |   Apr 22, 2021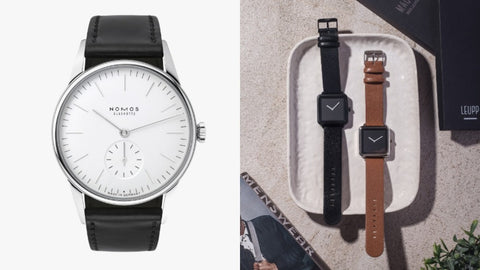 IMAGE NOMOS GLASHÜTTE, LEUPP
The minimalist watch is for the man that has no time for bullshit. Life's complicated enough. The quiet girlfriend is hard to read. The red dot on your nose grows into a pregnant zit. The boss pings you in the middle of the night. What you need is something that won't add to the worries, the noise, or the zits of the day.

Stripped of bells and whistles, the traditional markers that herald the triumph of horology, these minimalist watches offer peace, quiet, and the ability to discern immediately if you can turn off the work chatbox already. In other words, these clean-faced tickers spit out the truth (the time!) at a glance. Which, in a watch, is what you're looking for, right?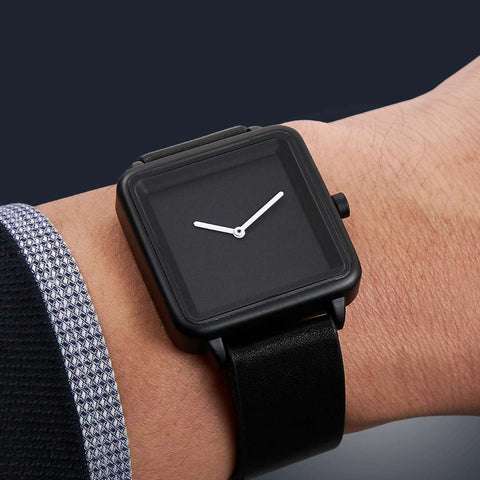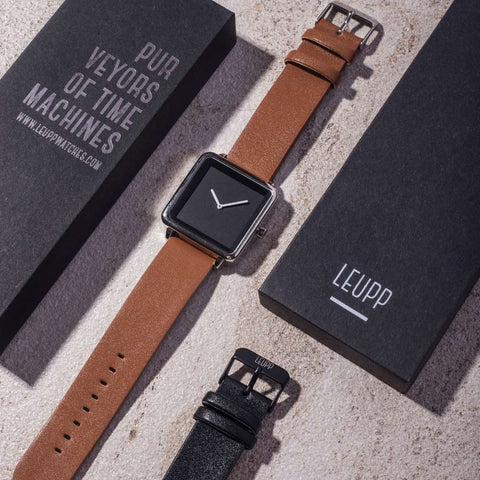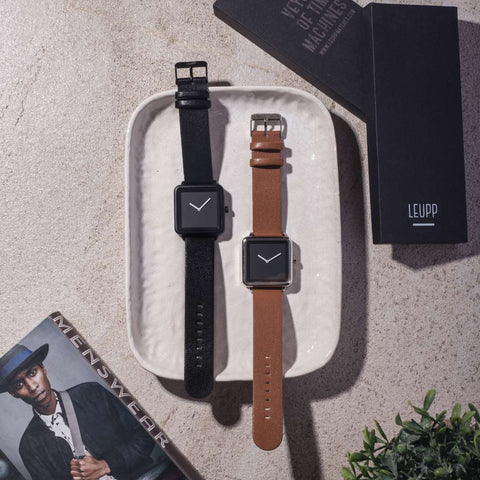 LEUPP Ito Black QR
Nothing to see here but the most important things: white hour and minute hands on a dark face, a high contrast scheme that increases legibility. The matte black case underlines the stealthy feel, while the square shape keeps things interesting.

If you're wondering about the "QR" in the name, it denotes the watch's quick-release strap, which allows you to switch between Leupp bands in a snap. One more thing: It really does make life easy. This minimalist watch is genderless, comes with a digital manual, and has a minimalist price of ₱1,599.
Use Code: 100SPECIAL
Enjoy ₱100 OFF when you shop today.